How To Turn Hitting Process Into Predictably Productive Results
This is a video from the Detect & Correct Hitting Blueprint online video course.
For Back to School this week, we're opening up the $100 OFF Flash Sale one more time.
And for those working with hitters this Fall, this is a great time as any to make up ground before the 2020 regular season kicks off.  Only 5 months away!!
What's inside this particular video?
Learning Principles to Use in Training
Writing name in half the letters
Grading process at first, not performance
One focus at a time (other things may "break", but ignore for now)
Process of trial and error
Minimum effective dosage, 4-days per week, 5-mins per day
When to "publish" swing changes into games
To discover how the Detect & Correct Hitting Blueprint online video course can benefit you and your hitters, you can…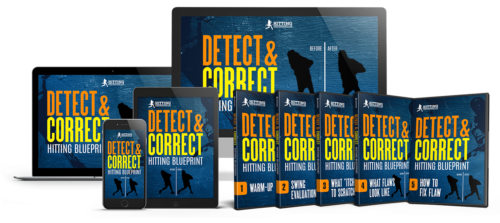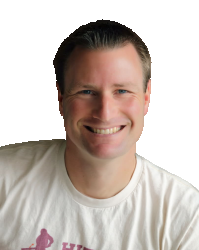 I'm a member of the American Baseball Coaches Association (ABCA), the International Youth and Conditioning Association (IYCA), and the Society for American Baseball Research (SABR).I'm also a HUGE supporter of the Positive Coaching Alliance (PCA).

I've spent 11+ years in the corrective fitness industry, and have too many alphabet-soup certifications to bore you with.I also played four years of Division One baseball at Fresno State from 2000-2003.

It's NOT how you study, but what you study that counts.I apply human movement principles (or rules), validated by science, to hitting a baseball and softball.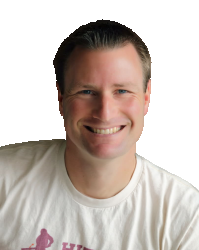 Latest posts by Joey Myers (see all)
https://hittingperformancelab.com/wp-content/uploads/2019/08/sean-marchin-abca-neal.jpg
746
500
Joey Myers
https://hittingperformancelab.com/wp-content/uploads/2018/05/hitting-performance-labs_c90c0362088ef1d3d528f3078f4f8ac1.png
Joey Myers
2019-08-06 17:41:45
2019-08-07 04:45:29
6 VITAL Training Principles Away From Hitting Comprehension