What Are College Baseball Recruiters Looking For In High School Seniors? Is It Too Late?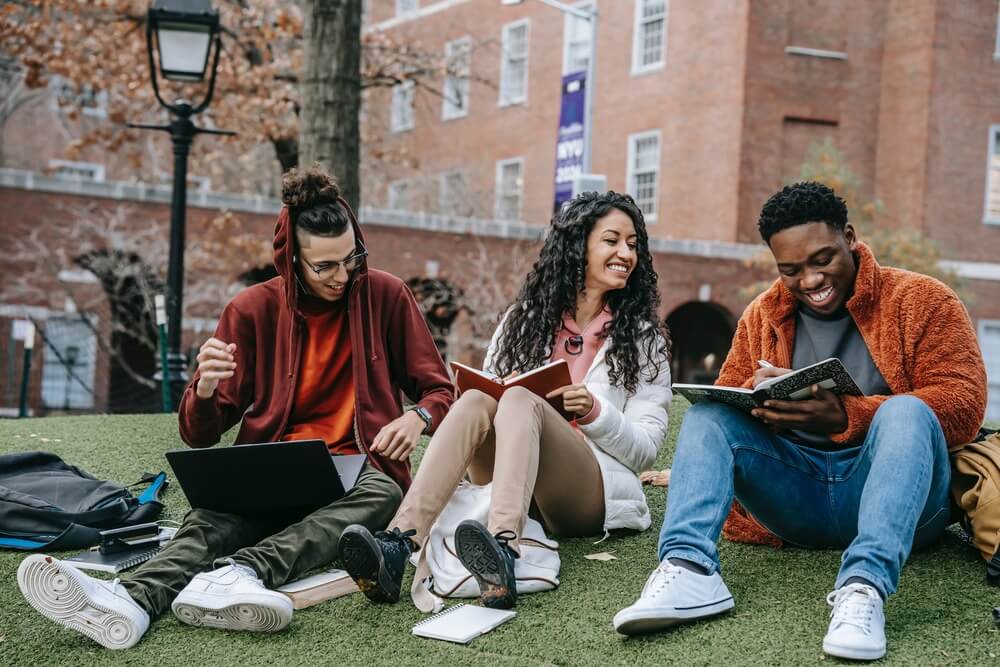 Discover how to find out what college baseball recruiters are looking for in High School seniors, and learn if it's too late to start getting recruit-able during the senior year.  The following podcast and article is a summary of an over hour interview conversation I did with Allen Gay, host of Now_D1 podcast.  Here Allen is on Substack and Twitter.
We talk about:
My origin story,
How to hit for consistent power with three simple techniques that an 8 year old can do, and
How to use my favorite strategy for seniors to become recruit-able to your program of choice (you have to do this right or you will lose time AND put the work in).
Listen on Apple:
Listen on Spotify:
Listen on YouTube
The Journey of a Former D1 Baseball Player Introduction
In this podcast conversation, we will dive into the story of Joey Myers, a former D1 baseball player who has since become an expert in hitting performance. Joey's journey in baseball and his passion for helping hitters achieve their full potential is truly inspiring. So, let's jump right into it and explore Joey's story!
Childhood Memories and Early Baseball Years
Joey's love for baseball started at a young age. His parents, while avid baseball enthusiasts were not hardcore athletes in their past, encouraged him to try out for the little league team when he was just 7 years old. Joey fell in love with the sport and his passion grew stronger with each passing year. He vividly remembers the glory days of the Oakland A's in the late 80s and early 90s, with players like Don Mattingly and Mark McGwire capturing his attention. Those were the years that fueled Joey's love for baseball and shaped his journey in the sport.
High School and College Career
As Joey progressed through Little League, junior high, and high school, his talent on the field became more evident. In his senior year of high school, Joey's team emerged as champions, winning their Central Valley Championship. His outstanding performance caught the attention of college recruiters, and Joey eventually earned a full ride to play at Fresno State. Although he wasn't part of the magical 2008 Fresno State team that won the World Series, he had the opportunity to play under renowned coaches like Coach Bob Bennett and Coach Mike Batesole. Joey's college career as an outfielder was marked by consistent fielding and decent hitting, with a batting average of around .250 and a handful of home runs.
Reflecting on Strengths and Weaknesses
Looking back on his career, Joey recognizes both his strengths and weaknesses as a hitter. As an outfielder, he relied on his athleticism and speed to excel in the field. However, his hitting technique was hindered by the coaching philosophy prevalent during that time. Joey was taught a swing down and through approach, which limited his effectiveness on pitches located middle away and middle down. He now understands the importance of adjusting the barrel path based on the pitch location and shares this valuable knowledge with the hitters he coaches.
Building a Career as a Hitting Expert
After completing his baseball career, Joey embarked on a new journey as a hitting performance expert. He started Hitting Performance Lab in 2014 with the goal of revolutionizing hitting instruction. Joey's approach is grounded in scientific research, biomechanics, and an understanding of the body's movements. He delved into various disciplines, such as anatomy trains and fascial systems, to develop a comprehensive system called the Catapult Loading System. This system focuses on three key elements: creating neck pressure, maintaining a slight down shoulder angle, and hiding hands from the pitcher. By implementing these techniques, Joey has helped numerous hitters achieve predictable and positive results, particularly in generating power.
Conclusion
Joey Myers's journey from a passionate baseball player to a successful hitting performance expert is a testament to his dedication and innovative thinking. Through his own experiences and continuous learning, Joey has challenged conventional wisdom in hitting instruction and provided a fresh perspective that yields remarkable results. His commitment to helping hitters optimize their potential is truly commendable, and his impact on the baseball community is undeniable.
Remember, it's never too late to improve your skills and take your hitting game to the next level!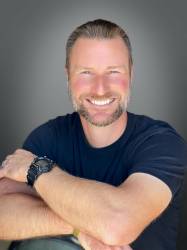 Latest posts by Joey Myers
(see all)
https://hittingperformancelab.com/wp-content/uploads/2023/07/What-Are-College-Baseball-Recruiters-Looking-For-In-High-School-Seniors-Is-It-Too-Late.jpg
667
1000
Joey Myers
https://hittingperformancelab.com/wp-content/uploads/2021/10/hitting-performance-labs_c90c0362088ef1d3d528f3078f4f8ac1-300x75.png
Joey Myers
2023-07-18 16:45:37
2023-07-18 16:45:37
What Are College Baseball Recruiters Looking For In High School Seniors? Is It Too Late?