"Hitter Does NOT Keep Head In During Swing & Pulling Their Head Out Before Contact Is Even Made"
That's a comment someone made about one of their biggest frustrations with hitting right now.  The above video will fix it!  A BIG thank you to Coach Matt Nokes for this!
The following is the bullet point outline to the above video…ENJOY!
Swinging Across Face Drill
In this drill video, we discuss:
Define Swinging Across Face v. Chasing Face,
Where eyes go, head follows, and where head goes, body follows,
Process v. Performance,
Over-swinging and control, and
 Regression-progressions:

Beginner – Dry and tee swings
Intermediate – Soft toss and LIVE swings
Advanced – LIVE swings, 2-plate, random pitch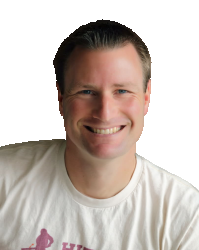 I'm a member of the American Baseball Coaches Association (ABCA), the International Youth and Conditioning Association (IYCA), and the Society for American Baseball Research (SABR).I'm also a HUGE supporter of the Positive Coaching Alliance (PCA).

I've spent 11+ years in the corrective fitness industry, and have too many alphabet-soup certifications to bore you with.I also played four years of Division One baseball at Fresno State from 2000-2003.

It's NOT how you study, but what you study that counts.I apply human movement principles (or rules), validated by science, to hitting a baseball and softball.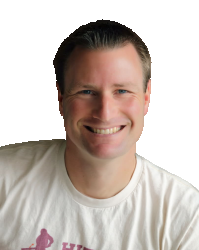 Latest posts by Joey Myers (see all)
https://hittingperformancelab.com/wp-content/uploads/2018/11/hitter-pulling-head-out-e1543385636293.png
299
500
Joey Myers
https://hittingperformancelab.com/wp-content/uploads/2018/05/hitting-performance-labs_c90c0362088ef1d3d528f3078f4f8ac1.png
Joey Myers
2018-11-27 18:52:31
2018-11-29 17:31:40
Stop Hitter From Pulling Their Head Out Before Contact Is Even Made