Pete Alonso Swing Analysis: Here Is A Method Helping Him To Crush 53 HR's & 30 2B's His Rookie Year 
Here's what we cover in this Pete Alonso swing analysis:
A quick look into his height, weight, line drive, ground-ball, and fly-ball percentages,
Look at how many Catapult Loading System principles are mixed into his swing: Finger Pressure, Stable Head, Hollow Position, Showing Numbers, Downhill Shoulders, Hiding Hands…and
Look at how many Pitch Plane Dominator principles are a part of his swing: Barrel Path, Distance Between Feet, Back Foot Skip, Forward Momentum…
The Bottom line?
In doing this swing analysis, it looks like there is a little room for improvement that could move the needle in the following 4 ways:
Raising his line drive rate,
Raising his batting average,
Lowering his fly ball percentage, while also
Maintaining, if not surpassing, his current level of power…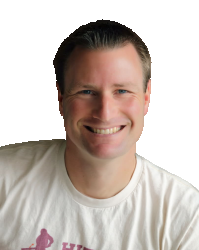 I'm a member of the American Baseball Coaches Association (ABCA), the International Youth and Conditioning Association (IYCA), and the Society for American Baseball Research (SABR).I'm also a HUGE supporter of the Positive Coaching Alliance (PCA).

I've spent 11+ years in the corrective fitness industry, and have too many alphabet-soup certifications to bore you with.I also played four years of Division One baseball at Fresno State from 2000-2003.

It's NOT how you study, but what you study that counts.I apply human movement principles (or rules), validated by science, to hitting a baseball and softball.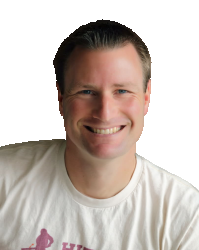 Latest posts by Joey Myers (see all)
https://hittingperformancelab.com/wp-content/uploads/2019/10/pete-alonso-swing-analysis-e1569905182362.png
408
500
Joey Myers
https://hittingperformancelab.com/wp-content/uploads/2018/05/hitting-performance-labs_c90c0362088ef1d3d528f3078f4f8ac1.png
Joey Myers
2019-10-02 19:40:55
2019-10-02 20:21:18
Pete Alonso Swing Analysis