Coaching Footwork Hitting Mechanics Slow Motion Frame By Frame Swing Breakdown | Teaching Perfect Youth Baseball & Softball Drills For Beginners
Discover how to coach footwork hitting mechanics with this Yordan Alvarez slow motion frame by frame swing breakdown.  Learn how to teach perfect youth baseball and softball drills for beginners.
Yordan Alvarez Swing Analysis: Where Should Hitter "Adjustability" Be And How To Get It 
Before we get to the Yordan Alvarez swing analysis … we MUST …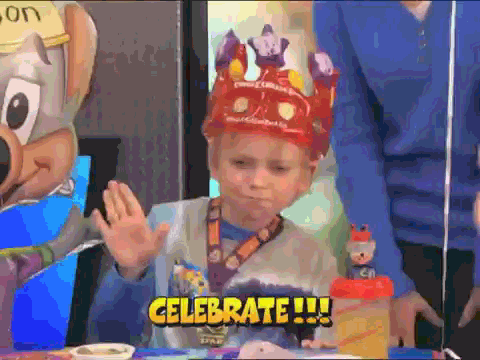 This is our 300th hitting blog post!!!! 😀
Golly, time has flown since we started HittingPerformanceLab.com back in 2014.
Since 2013, we've had almost 20,000 coaches, instructors, and parents – just like you – invest in our books, courses, and resources.
One of the comments we sometimes run into on the socials, is that we're not credible to talk hitting because we're "just trying to sell something"…
What these people don't understand about our Goodwill…
This is our 300th FREE blog post on hitting!! And,
As of today, we've given away – for FREE – 8,293+ ebook versions of our books currently being sold on Amazon (majority of those are our Amazon bestselling book The Catapult Loading System).
You don't know what you don't know…you know?
SCIENCE-BASED TRAINING:
Improve your hitting strategy dramatically by applying human movement principles.
Learn not only how and what to train but also the science behind the methods.
And yes, I spend A LOT of time, money, and effort researching, studying, and working with hitters.  This is what I do for a living.  This isn't a side hustle for me, like it is for some.  100% of my attention is spent researching, studying, tinkering, experimenting, testing, and talking to others who do the same…
So yes, I deserve to monetize my time, effort, and knowledge.  I don't go to this cotton headed ninny muggin's workplace or business, and tell their customers not to buy from them because they're "just trying to sell something"…
And by the way, just because someone sells a hitting product, DOES NOT automatically relieve them of credibility on the subject.  Test their theories, philosophies, or products, and if they don't work within 1-3 weeks, THEN call them a snake oil salesman.
That aside, one more thing…
Today (8/15) is my birthday!  39-years young.  For some of you, I'm still a young buck…to others, an old fart…and for those around my same age, what did you think about the Beverly Hills 90210 reboot? 😛 lol
"Okay, I get it, lots to celebrate, so what can you teach me in the above Yordan Alvarez swing analysis video?"
Yordan Alvarez Swing Analysis Video Includes…
This Yordan Alvarez swing analysis video explores where hitters SHOULD build "adjustability" in the swing (HINT: it's not in the upper half or the front arm).  Here's what we go over:
Sideways back foot,
Skipping back foot,
Front knee used to buy time, and
Back leg bend versus straightening.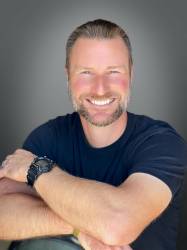 Latest posts by Joey Myers
(see all)
https://hittingperformancelab.com/wp-content/uploads/2019/08/Coaching-Footwork-Hitting-Mechanics-Yordan-Alvarez-Slow-Motion-Frame-By-Frame-Swing-Breakdown.png
423
800
Joey Myers
https://hittingperformancelab.com/wp-content/uploads/2021/10/hitting-performance-labs_c90c0362088ef1d3d528f3078f4f8ac1-300x75.png
Joey Myers
2022-12-27 10:00:30
2022-12-28 02:06:29
Coaching Footwork Hitting Mechanics Slow Motion Frame By Frame Swing Breakdown | Teaching Perfect Youth Baseball & Softball Drills For Beginners