If You're Teaching 'Squish The Bug', Then You're OLD
This video is a definitive guide when it comes to WHY 'squishing the bug' is an inferior hitting mechanic.
Right now, if you find yourself asking if people STILL teach this, then sadly, the answer is yes.
I ran into one just the other day on the socials.  Nothing but pseudo science and circular reasoning.  Pretty mind numbing experience actually.
Here's fair WARNING for the small few out there still teaching hitters to 'squish the bug'…
If after watching this video, you're still not convinced, then you're old.
Consider what Henry Ford once said,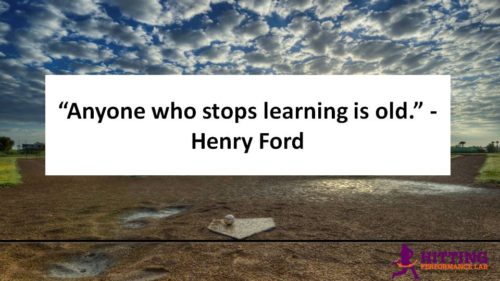 And while we're at it, look at what Ayn Rand said,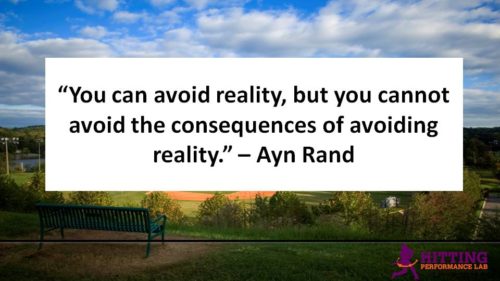 In the above video, we discuss the:
Science,
Experimentation, and
Application…
…validating WHY 'squishing the bug' is DUMB, and no hitter should ever have to go through something as horrifying as that 😛 lol
Here are the resources mentioned in the video:
Also, here's a recent case study post I did on skipping the back foot titled, "How 175-LB 15yo Is Consistently Hitting The Ball 400-FT With…BBCOR & Wood".
DON'T BE OLD.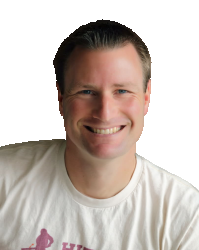 I'm a member of the American Baseball Coaches Association (ABCA), the International Youth and Conditioning Association (IYCA), and the Society for American Baseball Research (SABR).I'm also a HUGE supporter of the Positive Coaching Alliance (PCA).

I've spent 11+ years in the corrective fitness industry, and have too many alphabet-soup certifications to bore you with.I also played four years of Division One baseball at Fresno State from 2000-2003.

It's NOT how you study, but what you study that counts.I apply human movement principles (or rules), validated by science, to hitting a baseball and softball.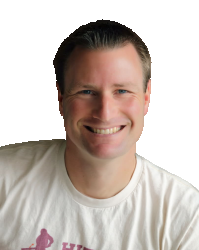 Latest posts by Joey Myers (see all)
https://hittingperformancelab.com/wp-content/uploads/2017/09/bryce-harper-not-a-bug-squisher-e1506023772467.png
320
500
Joey Myers
https://hittingperformancelab.com/wp-content/uploads/2018/05/hitting-performance-labs_c90c0362088ef1d3d528f3078f4f8ac1.png
Joey Myers
2017-09-21 20:20:58
2018-05-17 19:55:16
WHY 'Squishing The Bug' Is So Dumb