Freddie Freeman Swing Analysis: 109-MPH Ball Exit Speeds, 455+Foot Batted Ball Distances, & 25-Degree Launch Angles Like Freeman AND Ronald Acuna Jr.
Here's a Freddie Freeman swing analysis compare and contrast video between him and Ronald Acuna Jr.:
Freddie Freeman (6-foot, 5-inches, 220-pounds) & Ronald Acuna Jr. (6-foot, 180-pounds) offensive stats at BaseballReference.com,
Discuss critical "line-to-line" principles Freddie Freeman talks about in Fox Sports South interview video below,
Best time to use "hands inside ball" cues with youth hitters,
Freddie Freeman using rounded back, showing numbers, staying sideways, and longer front arm shape,
Explanation of a long swing (not in long lead arm), but having to do with hitting the "different catcher's gloves",
Overload training to help young hitters to control their barrel, and
Ronald Acuna Jr. not using rounded back (neutral), showing numbers a little, and longer front arm shape…
"Braves star Freddie Freeman gives in-depth tutorial on how to hit off a tee" Video
If you liked this Freddie Freeman swing analysis, then you may want to take a look at this…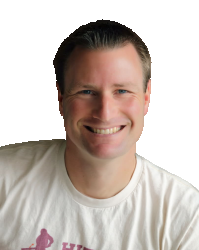 I'm a member of the American Baseball Coaches Association (ABCA), the International Youth and Conditioning Association (IYCA), and the Society for American Baseball Research (SABR).I'm also a HUGE supporter of the Positive Coaching Alliance (PCA).

I've spent 11+ years in the corrective fitness industry, and have too many alphabet-soup certifications to bore you with.I also played four years of Division One baseball at Fresno State from 2000-2003.

It's NOT how you study, but what you study that counts.I apply human movement principles (or rules), validated by science, to hitting a baseball and softball.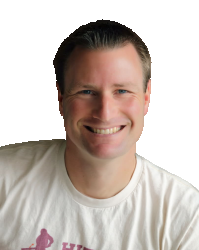 Latest posts by Joey Myers (see all)
https://hittingperformancelab.com/wp-content/uploads/2019/10/freddie-freeman-swing-analysis-e1570509855677.png
492
500
Joey Myers
https://hittingperformancelab.com/wp-content/uploads/2018/05/hitting-performance-labs_c90c0362088ef1d3d528f3078f4f8ac1.png
Joey Myers
2019-10-09 04:38:44
2019-10-09 05:03:58
Freddie Freeman Swing Analysis