Line Drive Hacking With Josh Bell Swing Breakdown
In this Josh Bell swing breakdown, we cover:
Size,
Interesting metrics
DeRo analysis
2018 RCF Homer: 5/31 83-mph breaking ball/SL, down/away VERSUS 2019 LCF Homer: 7/3 96-mph FB, mid/up
Some interesting things in swing analysis: Float, Fall, Barrel Path – CB down/away v. FB mid/up (and late), how well he matches plane of pitch (tube)
CLICK HERE to view the size and metrics data on FanGraphs.
Here's the Josh Bell swing breakdown Mark DeRosa video referenced above… (watch at about the 2:38 minute spot)
And before I let you go…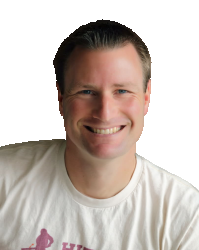 I'm a member of the American Baseball Coaches Association (ABCA), the International Youth and Conditioning Association (IYCA), and the Society for American Baseball Research (SABR).I'm also a HUGE supporter of the Positive Coaching Alliance (PCA).

I've spent 11+ years in the corrective fitness industry, and have too many alphabet-soup certifications to bore you with.I also played four years of Division One baseball at Fresno State from 2000-2003.

It's NOT how you study, but what you study that counts.I apply human movement principles (or rules), validated by science, to hitting a baseball and softball.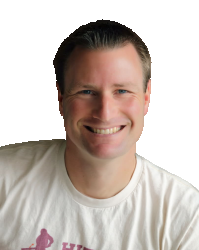 Latest posts by Joey Myers (see all)
https://hittingperformancelab.com/wp-content/uploads/2019/07/Line-Drive-Hacking-With-Josh-Bell-Swing-Breakdown-e1563425526448.png
281
500
Joey Myers
https://hittingperformancelab.com/wp-content/uploads/2018/05/hitting-performance-labs_c90c0362088ef1d3d528f3078f4f8ac1.png
Joey Myers
2019-07-18 04:50:42
2019-07-18 05:17:34
Josh Bell Swing Breakdown