Here Are 6 Christian Yelich Swing Analysis Hitting Mechanic Strategies Helping Him Dominate (or Not? 🤔)
WARNING!  This Christian Yelich swing analysis video has been done tongue-and-cheek…sarcastic…mocking…joking…so please don't send me HATE email because of this cheeky Christian Yelich hitting mechanics video.
Here are some of the topics we cover…
Head movement,
Back knee inside back foot,
Over rotating back foot,
Getting taller,
"Launch angle" swing!
Keep shoulders square (no counter rotation!!!)
By the way, at the beginning of the video, we look at the following Forbes article titled: "NL MVP Christian Yelich, Bucking The Launch Angle Trend".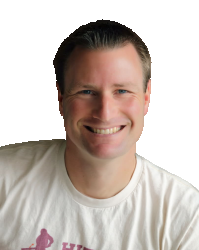 I'm a member of the American Baseball Coaches Association (ABCA), the International Youth and Conditioning Association (IYCA), and the Society for American Baseball Research (SABR).I'm also a HUGE supporter of the Positive Coaching Alliance (PCA).

I've spent 11+ years in the corrective fitness industry, and have too many alphabet-soup certifications to bore you with.I also played four years of Division One baseball at Fresno State from 2000-2003.

It's NOT how you study, but what you study that counts.I apply human movement principles (or rules), validated by science, to hitting a baseball and softball.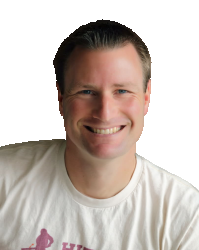 Latest posts by Joey Myers (see all)
https://hittingperformancelab.com/wp-content/uploads/2019/05/christian-yelich-swing-analysis.png
519
493
Joey Myers
https://hittingperformancelab.com/wp-content/uploads/2018/05/hitting-performance-labs_c90c0362088ef1d3d528f3078f4f8ac1.png
Joey Myers
2019-05-23 03:56:16
2019-05-23 04:29:52
Christian Yelich Swing Analysis